Welcome to Privacy by Design: The Game!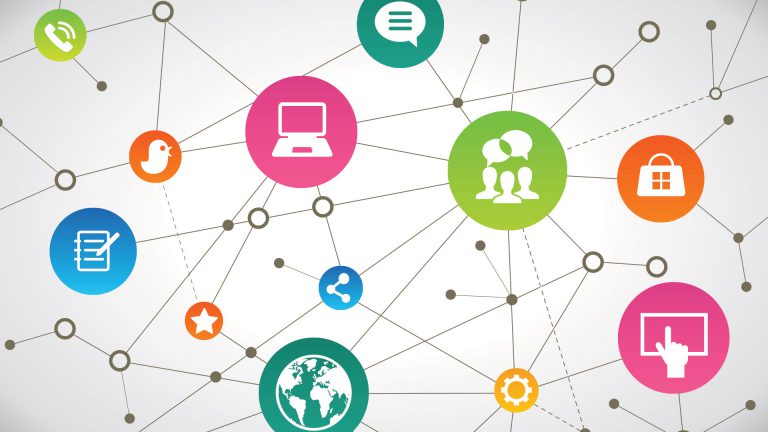 Privacy by Design is a cooperative game in which players take roles within a mobile app startup. A board guides decisions about what data to collect from users. The team gains and loses company resources and user trust as they draw cards that illustrate the consequences of their data decisions. Game development and testing were funded by NSF SES-1449351 CCE STEM: Finding Practices that Cultivate Ethical Computing in Mobile and Wearable Application Research and Design.
Where do I begin?
Imagine that you and your team are working on a new mobile application. The game will guide you through a series of decisions to build a privacy policy for your app. What data will you be collecting and who will you share it with?
Materials
Role Sheet Cards: You and your team will decide on your positions on the mobile app development team. You can play as a Developer, User Experience (UX) Designer, or Project Manager.
Game Board: While playing, you and your team will proceed along the game board path. Each square asks you to make a decision about a particular kind of data and use for that data. The board will prompt you to spend and earn developer time or user trust based off your team's decisions.
Event Cards: While playing, you will be prompted to draw event cards, which represent real-life scenarios that could affect app development. These events will affect your privacy policy and decisions.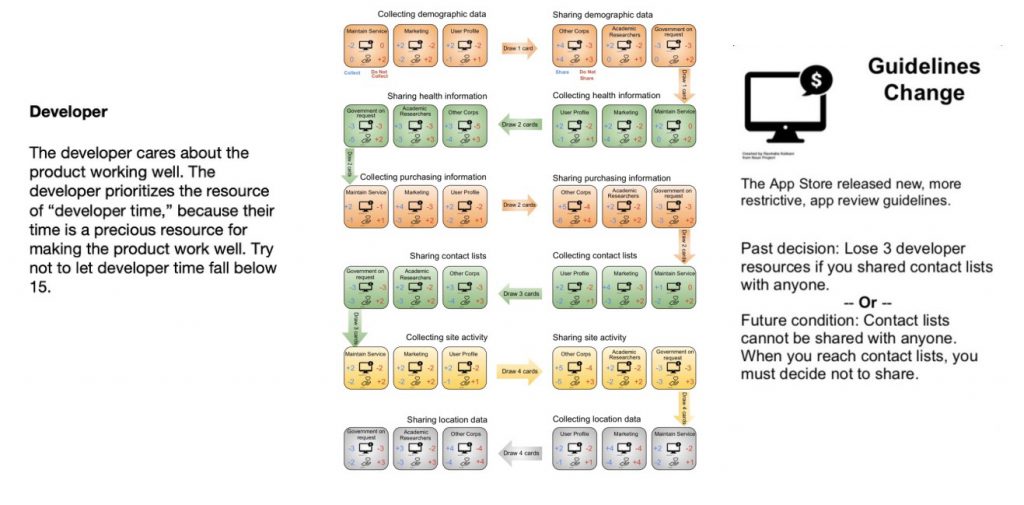 Interested in Playing?
Our beta- version game is now available for download. Game materials include the Instructions, Game Board, Event Cards, Role Sheet Cards, Score Card, Glossary, and a Class Activity Sheet.