Welcome to Privacy by Design: The Game!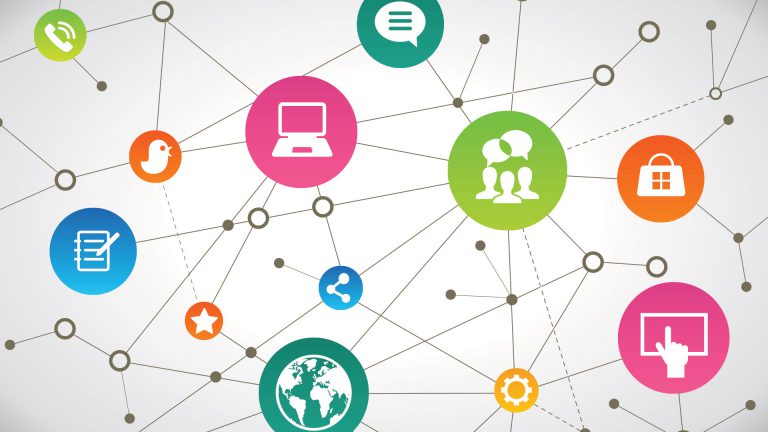 The Privacy by Design (PbD) Card Game is the result of NSF-funded research grant SES-1449351 CCE STEM: Finding Practices that Cultivate Ethical Computing in Mobile and Wearable Application Research and Design. Principle Investigators Katie Shilton, Susan Winter and Adam Porter at the University of Maryland first studied mobile developer forums to discover common values levers: factors that encourage real-world developers' discussion and action on ethical challenges. They then used these findings to shape the game. The game can be played in the classroom to encourage young developers to consider ethical design or played as team building activities in industry to have low-risk conversations regarding privacy.
Where do I begin?
Imagine that you and your and your team are working for a health company that is in the midst of building a Glucose Monitoring App titled GlucoMon. This app helps users monitor their sugar and fitness levels throughout the day. You and your team will make a series of decisions in order to build a privacy policy for your app company. What data will you be collecting and who will you share it with?
Materials
Role Sheet Cards: You and your team will decide on your positions on the mobile app development team. You can play as a Developer, User Experience (UX) Designer, or Project Manager.
Game Board: While playing, you and your team will proceed along the game board path. Each square asks you to make a decision about a particular kind of data and use for that data. The board will prompt you to spend and earn developer time or user trust based off your team's decisions.
Event Cards: While playing, you will be prompted to draw event cards, which represent real-life scenarios that could affect app development. These events will affect your privacy policy and decisions.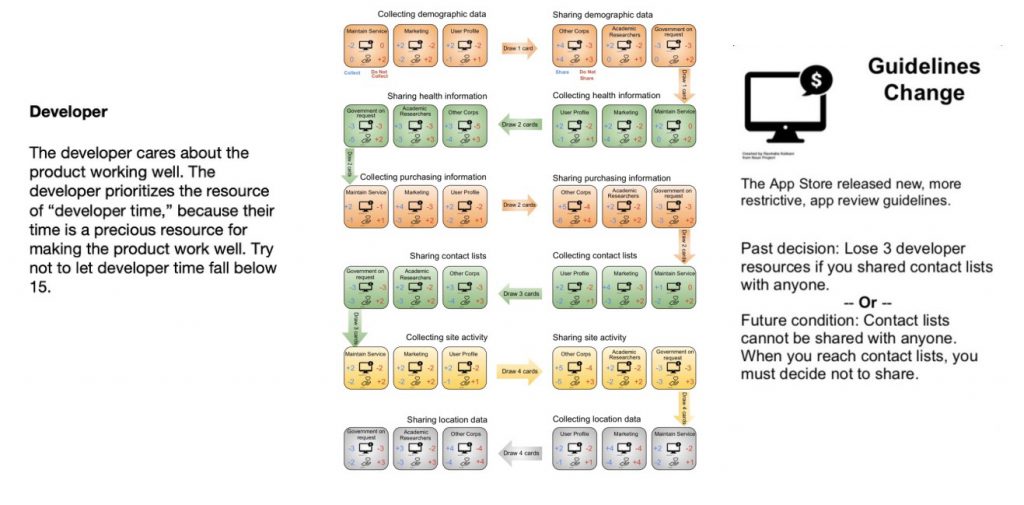 Interested in Playing?
Our beta- version game is now available for download. Game materials include the Instructions, Game Board, Event Cards, Role Sheet Cards, Score Card, Glossary, and a Class Activity Sheet.